Tagged: Nutrition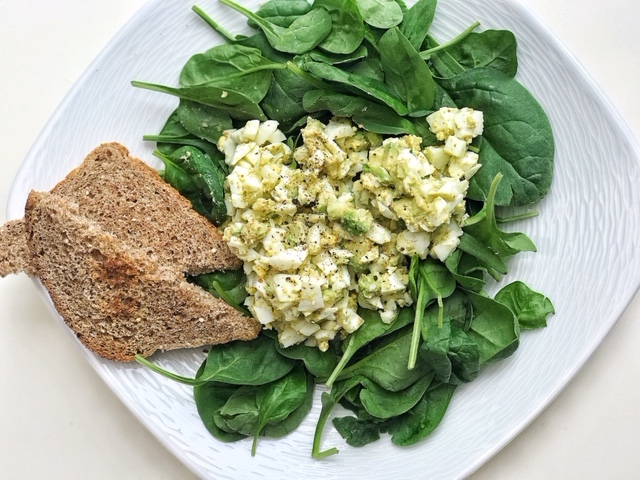 Fri Apr 14, 2017
Kaitlyn K. Skeptic turned rider turned #teamzengo.
Fri Jan 6, 2017
Fifty minutes of Zengo = 50 minutes of YOU time! Once we step outside the studio, we're back on the run, often without time for a relaxing, sit down meal.
Sun Dec 18, 2016
At Zengo, you'll never know who'll be riding beside ya.
Mon May 30, 2016
Smoothies are a great way for on-the-go people like us to quickly grab a snack packed with a ton of nutrients.
Fri Apr 15, 2016
Spring is finally in the air, and all around are signs of rebirth, regeneration, and renewal. It's the perfect time for a detox!