Health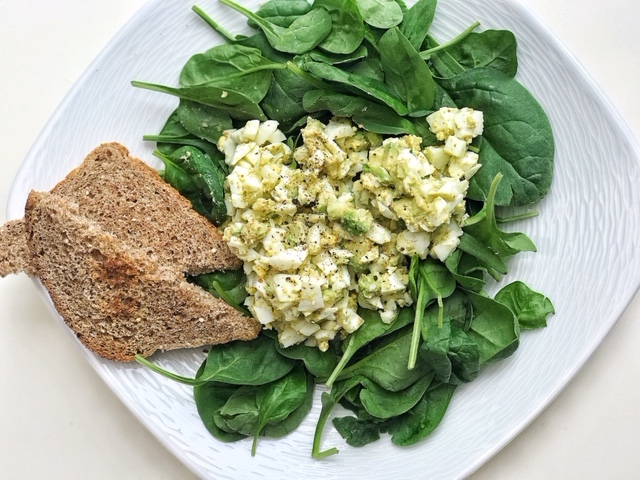 Mon Jun 26, 2017
"I don't know how you can be good at anything if you don't love it."
Fri Apr 14, 2017
Kaitlyn K. Skeptic turned rider turned #teamzengo.
Mon Apr 10, 2017
We are fam-il-y. I got all my sistahs (and brothers) with me!
Fri Jan 6, 2017
Fifty minutes of Zengo = 50 minutes of YOU time! Once we step outside the studio, we're back on the run, often without time for a relaxing, sit down meal.